Monica Van Landingham
Updated: Jan 9, 2020


Oh, the never-ending challenges that social media presents...
Have you heard of the Algorithm?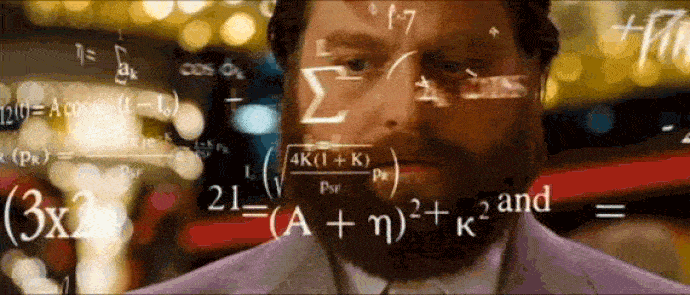 Wha? What does that even mean?
That is not OK. We all are putting our best foot forward to succeed.


Trying to crack the IG algorithm is tiring! Now having Instagram stories, insights & more, it seems to be a full-time commitment.
How can we measure our success when the algorithm is literally working against us?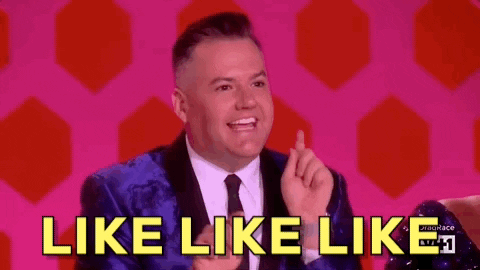 If you're looking to work with brands on Instagram, then-keeping up with the algorithm is an absolute must.


Currently, Instagram has begun to hide likes (meaning the amount of likes you earn on a post, are only visible to you).
It is slowly rolling out. Your IG may not be impacted yet. YET. Likes & Follows remain the most important action for the algorithm in placing content on the explore page.


What you Like
Have you noticed when you like a specific post, you see more posts like them?
The algorithm factors in how, what and who you engage with.
The algorithm predicts the content you care about.
This determines your newsfeed order.
This algorithm feature will determine the type of content you see next.


Watching you
When you engage (comment, you are tagged in a post) you will end up in that IG account's "important" category (aka friends & family).
This ultimately means you are telling the Algorithm that that specific IG account is important, and you want to see more like it.
If you want to grow your IG, you MUST engage!


You need to be answering DM's and replying to post comments.
Answer back, respond to your peeps. Your followers want to interact. That is why they commented.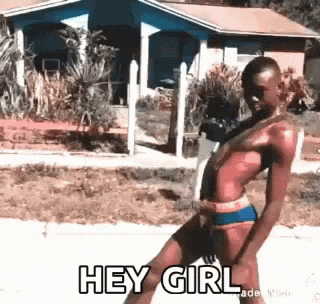 Your time
You must remember time is important.
When reading your metrics (switch to a business account for metrics), you can easily learn when "Your Peeps" are on IG.
Post during those times, this will ensure that your people see your posts!
Please don't be intimidated by analytics, there are easy to decipher and will help you improve!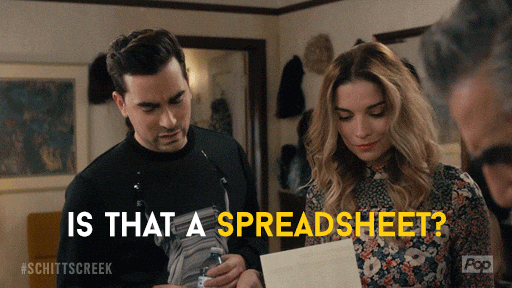 Your sorts
If you play, they play!
Meaning, the more time you're on IG (same goes for your followers), the more fresh/new content you will see.
If you're frequently on IG, your newsfeed will be sorted chronologically.
The algorithm wants you to see the "New New!"
If you are on IG only a few times a week, you will only see "Popular" stuff.




How to beat the Algorithm, You must engage!
Bottom line, the 2020 algorithm works by showing users the content they are likely to engage with.
Have you seen this: "You're All Caught Up!"
If you see that, it means you have scrolled down to where you left off the last time you were on IG.
That's impressive…
Most users are not getting there.


Spending time on Instagram!
IG is monetized by ads. If you or your peeps are on IG for longer, you (and your peeps) will see the paid ads. That's what IG wants. Make IG happy, and you will be rewarded.
"Help the Algorithm Help You!"








Takeaway
The Algorithm is watching what you
· Like
· Engage
· Time
· Frequency


To beat the Algorithm, you must
· Engage with your Peeps
· Create Amazing Content to keep them on IG
· Post when your Peeps are on IG
· Post Often, be consistent








Suggestions
· Avoid sharing (reposting) content from other accounts, the algorithm demotes this kind of content because it is not original content.


· In addition, when you copy & paste from Google-Instagram's algorithm will detect you copy & pasted (Google itself can detect this as well, avoid scooping up other people's content & insert on your site).


· Instagram stories that are fantastic will rank high in the algorithm, therefore your chances of landing on someone's explore page will increase.


· Use Stories with stickers, animated elements, less text & more graphics, GIFs, or videos will land you in the sweet spot!


· Photo Images & Video content via the explore page grade out differently.


· Video will perform.


· A stellar photo image can rank higher.


Did you know that video auto plays on the explore page?
That will drive more viewers to your account.
· These videos must be good.
· Engaging, Quality Videos.
· Quality, Quality, Quality.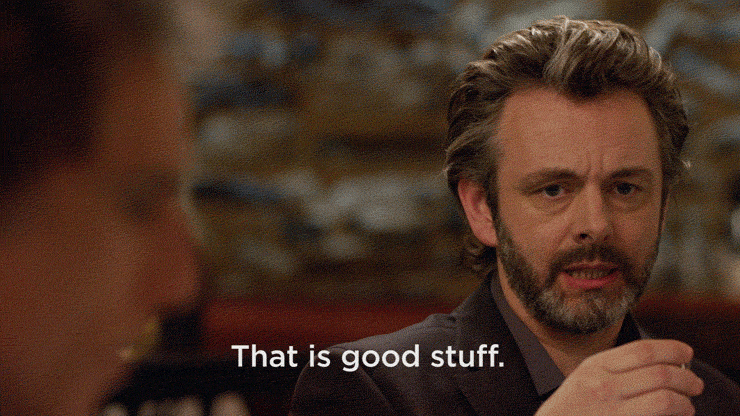 Post great original content! Content that is authentic to you and your brand.
Pay attention to your behavior on IG and you will see improvement.
You will appear to "your people, your audience".


May the Force be with you…


~Monica